Harness The Power Of Social Media To Generate Targeted Leads For Any Industry!
Why Do I Need Social Media Leads?
Social Media Leads constantly monitors the top social networks and provides you with relevant, relationship-based leads in real time.
Whether they are people looking for a plumber or even a business looking for a web designer LeadsbySocial make these social lead connections for you on autopilot.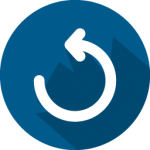 Leads On Auto Pilot
24/7 monitoring of social media sites will bring your business relevant geo-targeted leads in real time.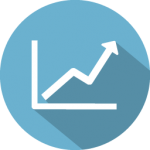 Scalable Solution
Generate leads for yours or your clients business, or sell to other resellers looking to generate leads using social media.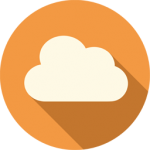 Cloud Based Solution
Manage your lead generation campaigns from anywhere in the world with our proprietary cloud based platform.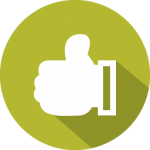 Surprisingly Affordable
Start generating leads from social media with LeadsbySocial at an affordable cost with no hidden fees.
Start Generating Leads
With Social Media "The Right Way"
How Does SocialMediaLeads Work?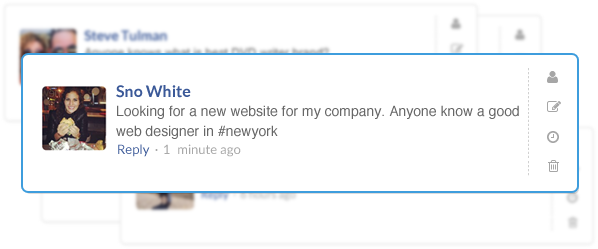 Step 1:
Consumers and businesses post to social media sites looking for particular products or services.
Step 2:
You get real time notifications via email notifying you of a potential lead looking for what you offer.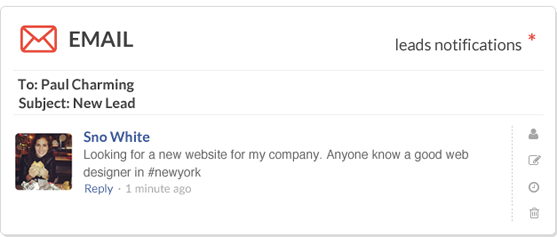 Step 3:
You can reach out directly and contact this warm lead in real time to secure new business opportunities.
Step 4:
You get new customers and track everything right through the entire sales process with our built in CRM.
Leverage Social Media To Grow Your Business Today!
Why Should I Generate Leads Through Social Media?
To Boost Exposure For Yours And Your Clients Businesses
To Increase The Amount Of Leads Which Will Grow Revenue
To Enhance Web Traffic And Engagement
To Lower Lead Generation Costs
To Improve Search Results, Page Ranks And Inbound Links.